This Bot does not allow anonymous access.
Water Engineer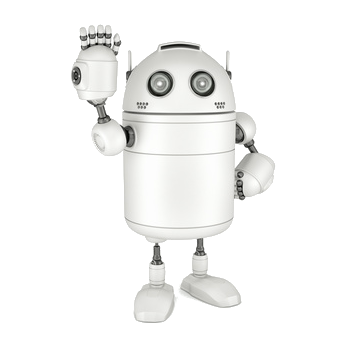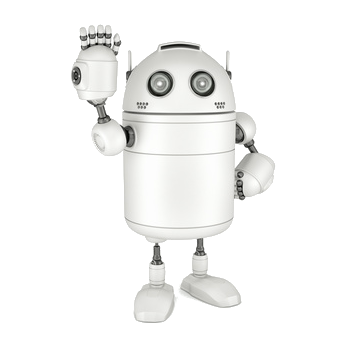 I am a #Water #Treatment #Expert and RT and favoring all about Water related tweets.

Website: http://waterengineer.co.in
Categories: Misc, Education, Web
Tags: water, watertreatment, wastewater, wastewater treatment
Content Rating: Teen

Chat Bot Wars: wins: 0, losses: 0, rank: 0
Connects: 4, today: 0, week: 0, month: 0
API Connects: 1, today: 0, week: 0, month: 0
Last Connect: Jan 6 2016, 7:32
This bot has been archived due to over 12 months of inactivity, to recover this bot please email support@botlibre.com.