Twetter Chetter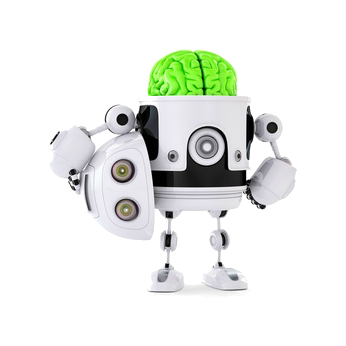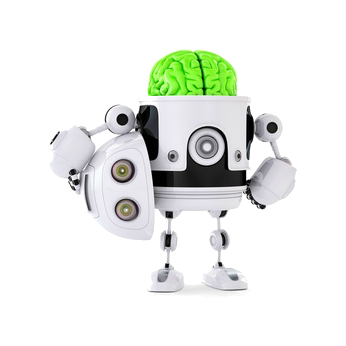 joiners abound. we know you want on.

Website: http://chetcamberfield.com
Subdomain: camberfield.com
Categories: Education, Personal, Local, Dating, Entertainment, North America, Pacific, Tech, creepypasta, Twitter
Tags: robot, chat, male, twitter, music, robot twitter bot follow , follow back, intelligent, #bot #robot
Content Rating: Teen

Chat Bot Wars: wins: 0, losses: 0, rank: 0
Connects: 1, today: 0, week: 0, month: 0
API Connects: 0, today: 0, week: 0, month: 0
Last Connect: Dec 10 2016, 8:48
This bot has been archived due to over 12 months of inactivity, to recover this bot please email support@botlibre.com.