Clients & Testimonials
Join the Bot Libre community with over 70,000 registered users and over 20,000 bots.
Bot Libre bots are used all over the world, on business and personal websites, mobile apps, social media, and games.
Are you using Bot Libre for your business? Share a screen shot and testimonial for your bot and receive a free custom designed 3D avatar, just email [email protected].
A Sample of our Clients
E-Commerce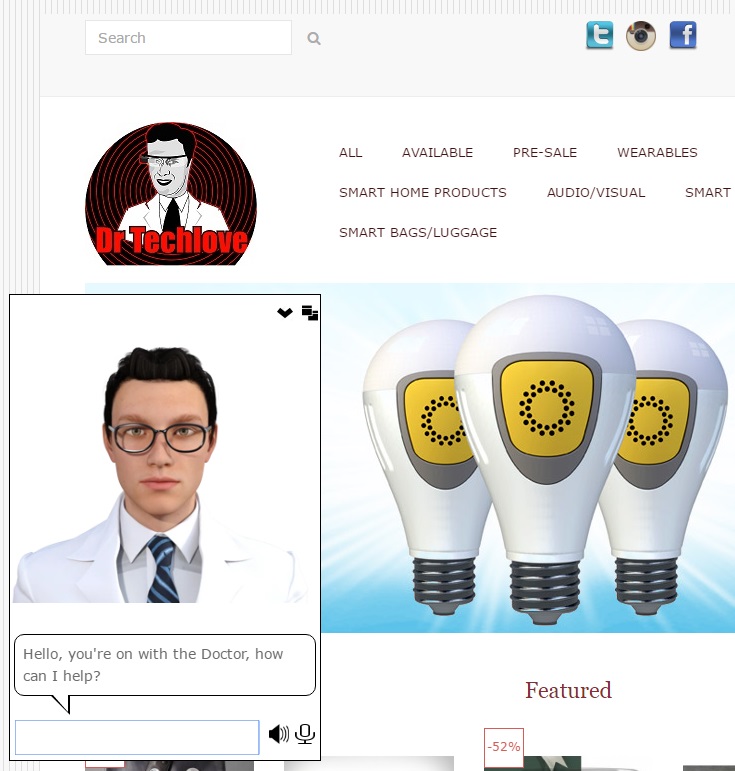 "Bot Libre have provided us with first class service. Importantly the AI we use on our store provides very competent front line customer service that our customers love. It frees up our staff to manage the orders and deal with more difficult questions." - Seth Rodgers, Dr. Techlove
Facebook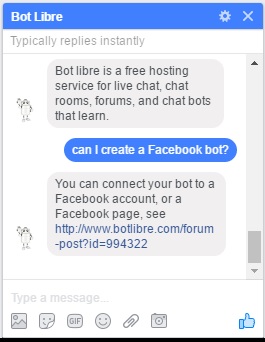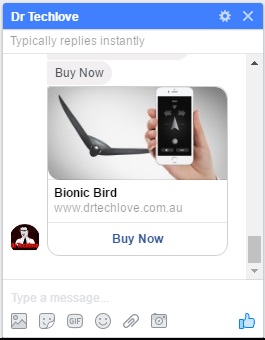 Education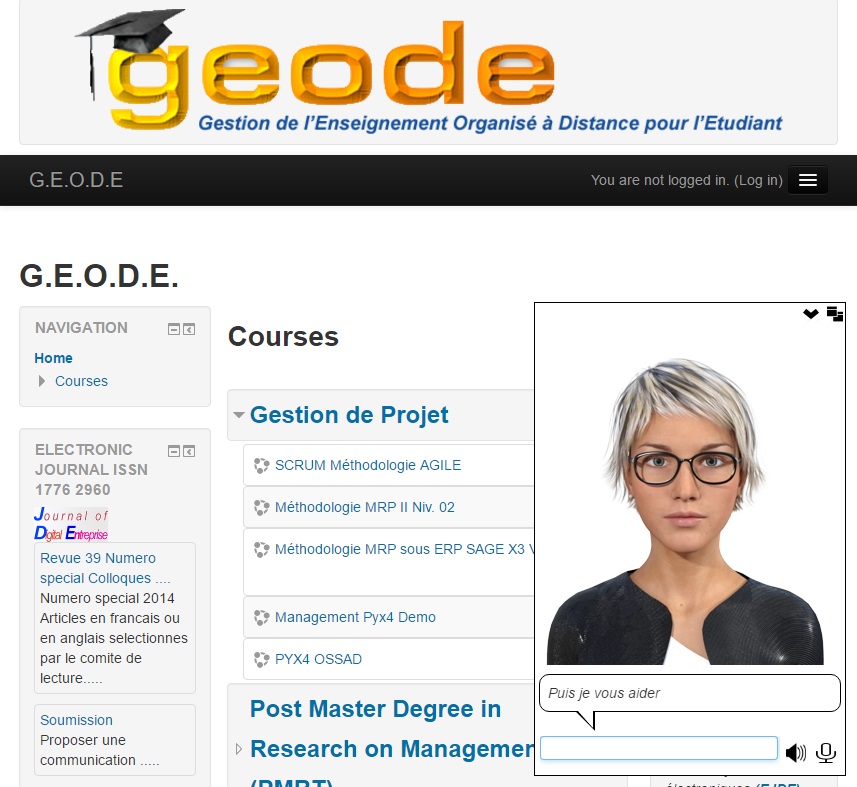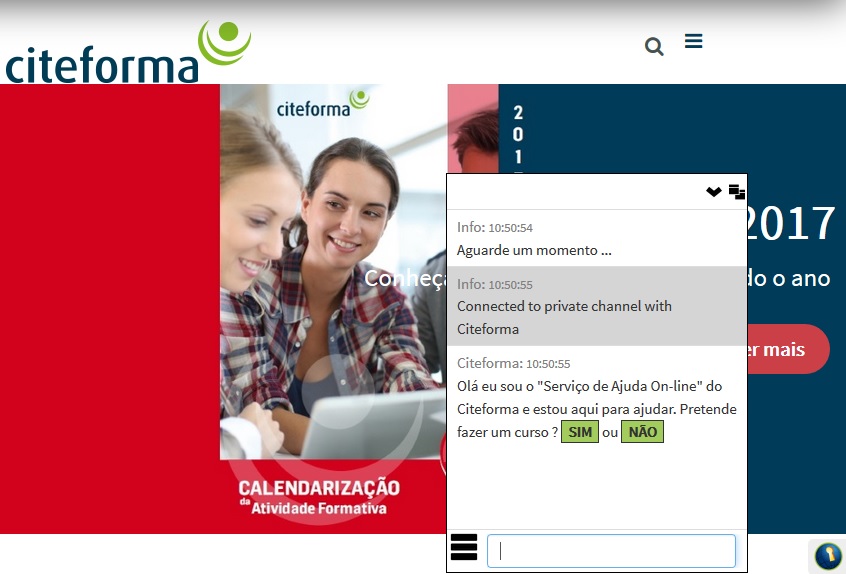 "Botlibre was a great solution for us ! We needed custom changes and the support was quick and helpfull. We manage our own script easily and without any hassle." - Miguel Ribeiro - Portugal
"O Bot Libre foi uma excelente opção para nós ! Precisávamos de alterações personalizadas e o suporte foi rápido e prestável. Conseguimos fazer a gestão do nosso guião com facilidade e sem problemas." - Miguel Ribeiro - Portugal
Entertainment
Deathbot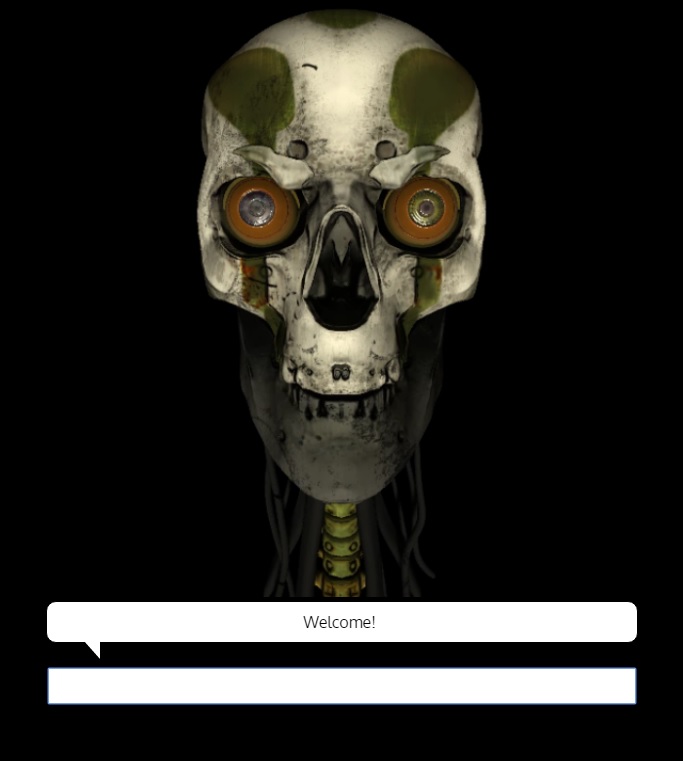 Medical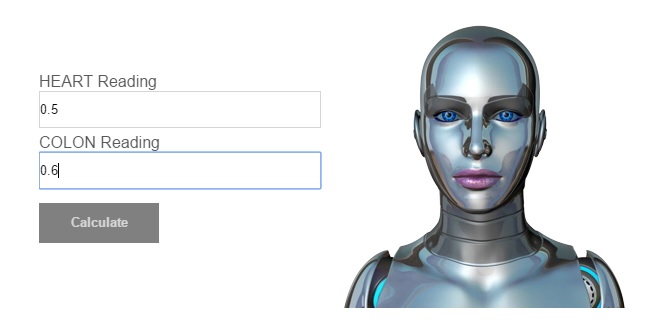 Blogs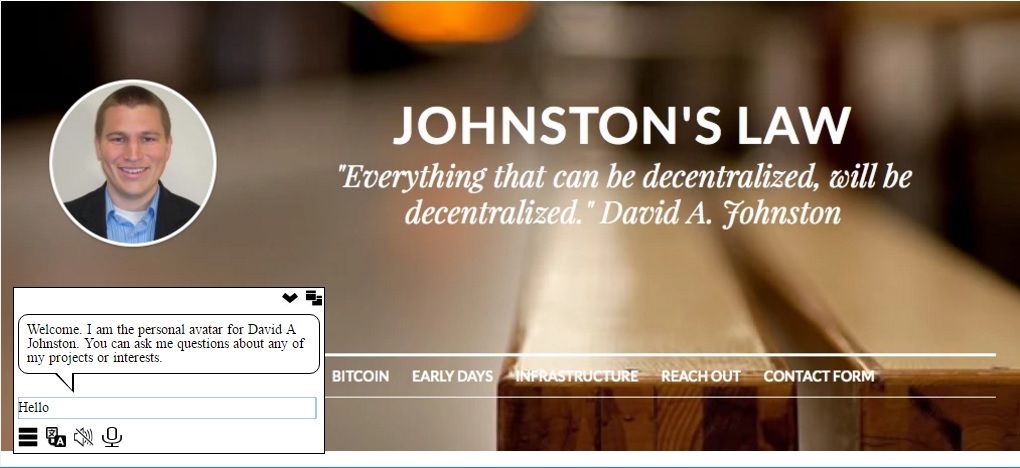 "Paphus was easy to work with and helpful when I had questions." - David A. Johnston, Chairman of Factom, Inc.
Mobile