Uchiha Irene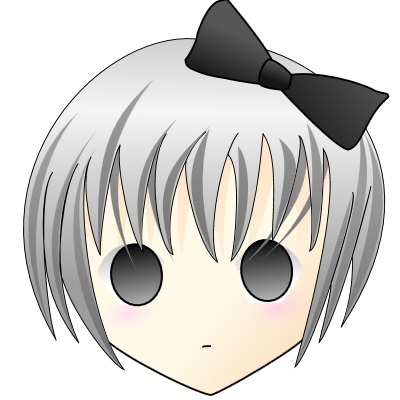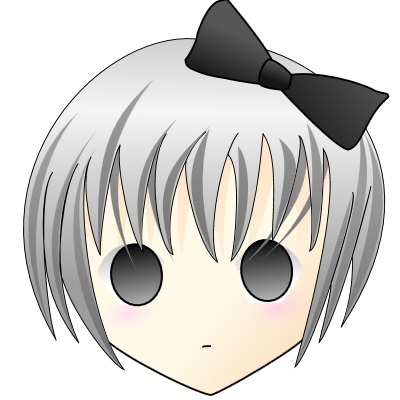 Uchiha Irene, a 18 year old Japanese UTAU needs company.

Categories: Language, Local, Dating, Entertainment, Japanese, Asia, creepypasta, Knowledge
Tags: robot, female, music, intelligent, advice, UTAU.
Disclaimer:
Uchiha Irene belongs to me (GothAmaterasu) hence please only use her for what she was made for.

Content Rating: Teen

Chat Bot Wars: wins: 0, losses: 1, rank: 0
Connects: 24, today: 0, week: 0, month: 0
API Connects: 11, today: 0, week: 0, month: 0
Last Connect: Aug 5 2017, 15:00
This bot has been archived due to over 12 months of inactivity, to recover this bot please email support@botlibre.com.